Different Parts Of A Dress That You Need To Know
Women will agree that there are different types of dresses. Sometimes it is best to know something about clothing since you cannot wear whatever you want nowadays. There are facts and tips to consider before wearing a specific outfit, and you have to be aware of its details. A woman who loves wearing a dress must learn the perfect one for her body shape, taste, and style. The primary things that you need to know about a dress are the details and parts of them. Below is the list of different parts of a dress, and you can check the necessary features for the right one in your wardrobe.
Bodice
Some women are not aware of this part of the dress. It is the feature that covers your body from your neck down to your waist, or simply the upper portion that sets apart the sleeve and skirt. The term Bodice started in the 16th and 18th centuries where European used to call it that way.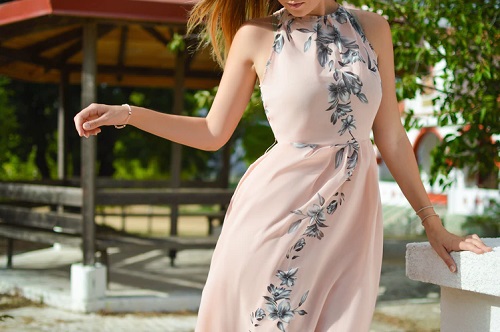 Sleeves
It is easy to determine this part of a dress. The sleeves are simply the feature that covers your arm while wearing one, and the length depends on you. You can choose from the short, mid, and long length of sleeves, plus you can decide whether tight or loose.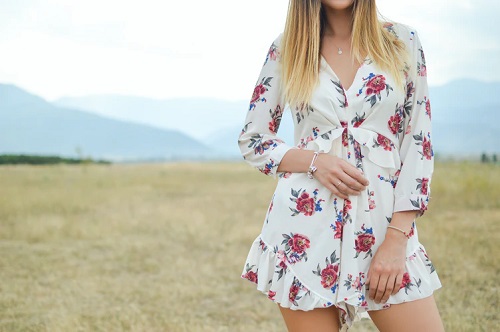 Train
The train is the part of a dress that gives a long back style and falls behind. You can see this feature in evening gowns and wedding dresses. It is the style for formal events, and they can be long or short too. You can consider your preference in choosing the kind of train that you want.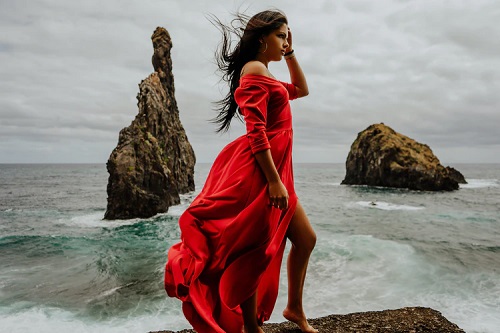 Skirt
You already know the skirt feature of a dress. It is the bottom part and covers the waist downwards. There are choices like above knee length, floor length, knee length, ankle-length, and mini. You can work on types of skirts that will suit your fashion style and body shape.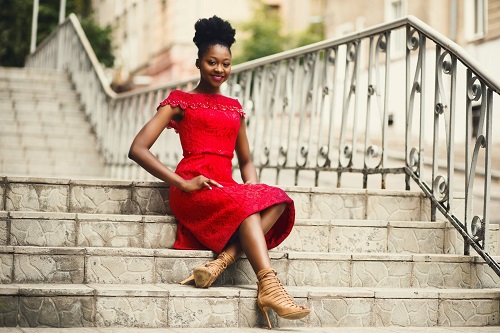 Waistline
The part that connects the skirt and bodice is the waistline. It works on showing your body and dress shape. You can count on this portion if you want to accentuate other features and see how it can work on your figure. If you have a natural waist, then the waistline will have its sitting as well.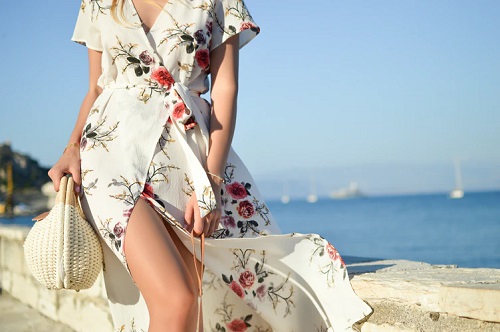 Straps
It is best if you consider a dress that has something that supports its weight. We are talking about features like straps. The piece of fabric in your shoulder is what you call straps, and they work to hold your dress to avoid falling. Sometimes they are thin and made using the same materials of the dress. You can see straps from evening gowns and cocktail dresses, and you can count on a single strap too.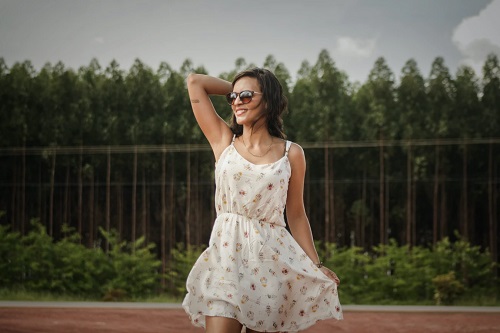 Neckline
The neckline is an essential part of a dress and usually described as the top edge. Some people notice this feature since it can add a character to the dress. You can choose from different necklines like asymmetric, round, high neck, strapless, and halter. It will depend on your taste and fashion style.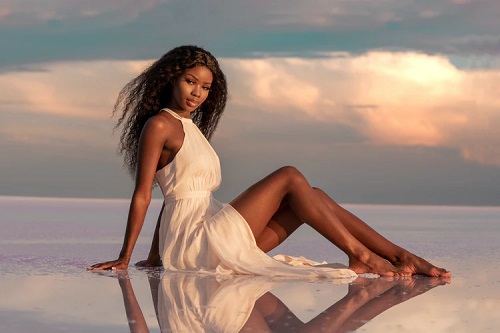 Discover the world of Fashion Designer Brands with Farfetch.com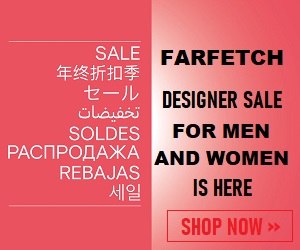 Farfetch offers global luxury digital marketplace experience where lovers of fashion anywhere in the world. You can shop for an unrivaled range of incredible products from the world's best brands and boutiques. Shop across categories including Women's wear, Menswear, Kids wear, Vintage, Fine Watches and Fine Jewelry, and Farfetch.com ships to over 190 countries around the world.
Tags :
Farfetch